VERIFIED SECURE SHOPPING CART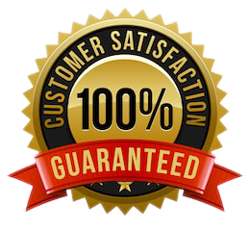 Here's What You'll Receive: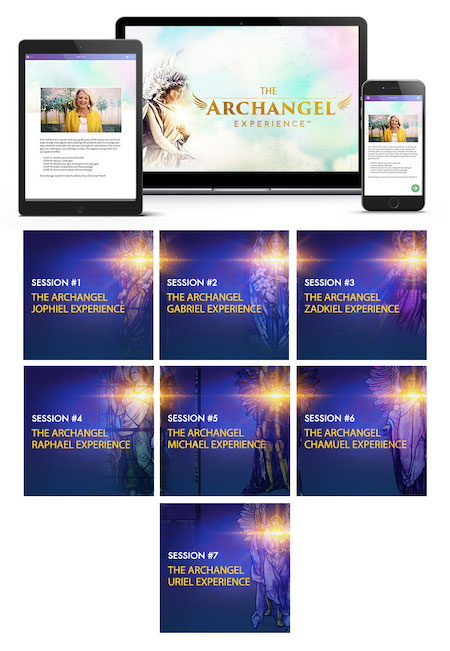 The Archangel Experience Program, including 7 archived sessions and bonuses.

Free 30-minute mentoring call with an Archangel Mentor.

Three LIVE practice and Q&A sessions with  Mary Anne

Practical tools, including the archived video sessions, audio sessions, and other tools.

Participation in a loving community of like-minded people and world service with the archangels

Access to unknown secrets about the archangels

Certificate of completion.

Our customer care team is just an email or phone call away.
FREE! Your First Gift: 7 Archangel eBooks (Downloadable Book Value: $4.95)
FREE! Your  Second Gift: 7 Video Musical-Meditations, One for Each Archangel (Musical Meditations Valued at $ 49.95)
FREE! Your Third Gift: Seven Archangel Scrolls (Printable Scrolls in PDF Value: $35)
FREE! Your Fourth Gift: Archangel Stories (Downloadable Book Value: $19.95)
OUR EXCEPTIONAL CUSTOMER SUPPORT IS HERE FOR YOU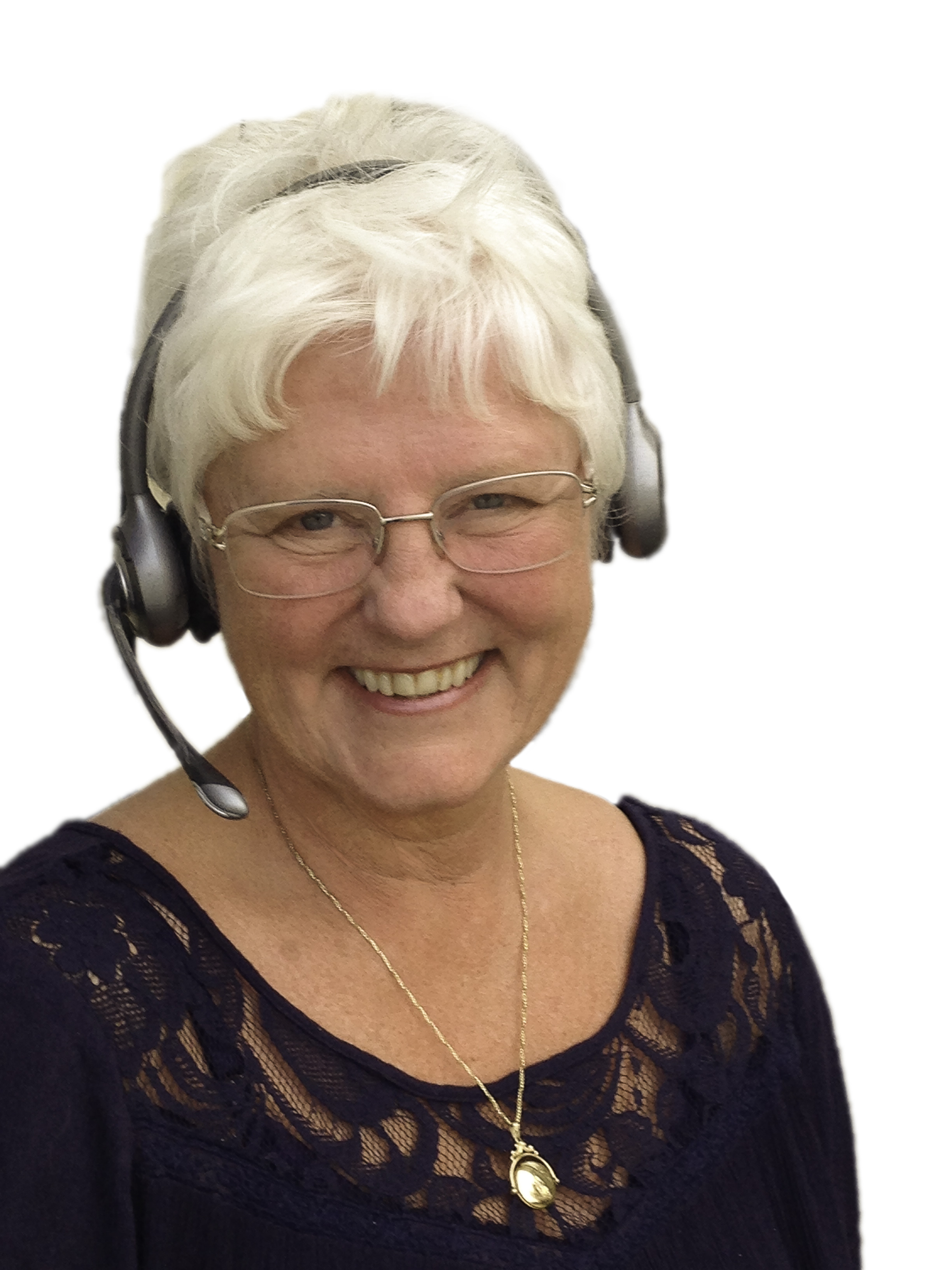 Call us at 1-800-903-1446 for support.
Email us at support@archangelsecret.com

Customer Care Manager
PRIVACY & SECURITY
All Personal Information You Submit is Encrypted and Secure.
REFUND / CANCELLATION POLICY
Feel Safe. You Get a Full Refund of the Purchase Price Within 60 Days of the Start of the Course for ANY REASON. No-questions Asked. No Hard Feelings. And You Keep All the Bonuses.